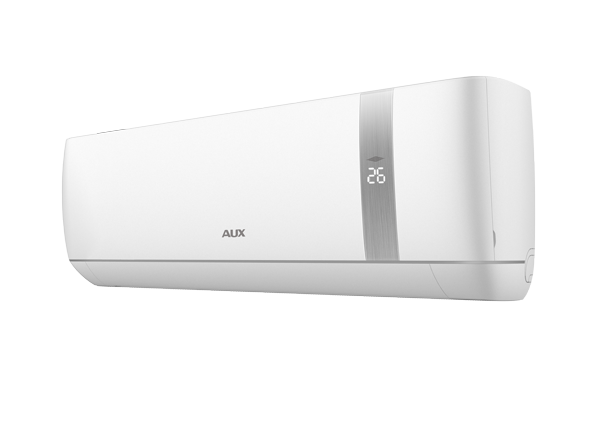 DC INVERTER A++ R32
• A minimal designed unit with a matt modular panel and a discreet LED Display.
• Includes a wireless LCD remote control as standard.
• With high density Dust filter and a PM 2,5 Healthy filter.
• Equipped with a vertical assymetric fan blade delivering a high performance at a low noise level.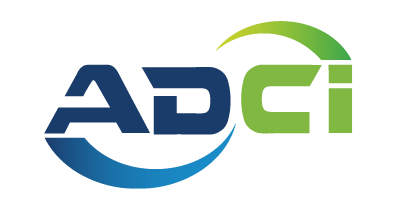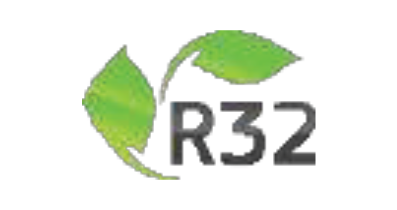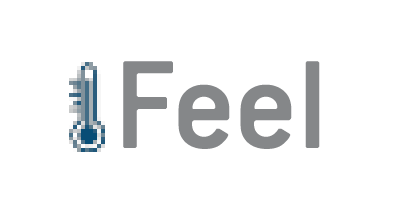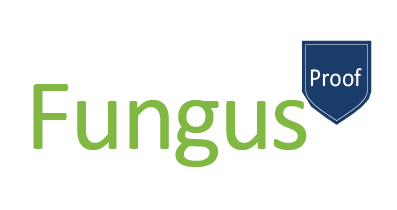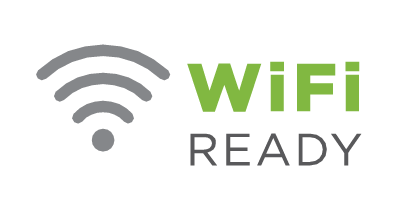 JC-Series Wall Mounted Free Match Indoor Unit
Model
AMWM-H07/4R3(J*)
AMWM-H09/4R3(J*)
AMWM-H12/4R3(J*)
AMWM-H18/4R3(J*)
AMWM-H24/4R3(J*)
Operation
COOLING
HEATING
COOLING
HEATING
COOLING
HEATING
COOLING
HEATING
COOLING
HEATING
Nominal Capacity
kW
2,05
2,15
2,58
2,70
3,50
3,50
5,27
5,37
7,03
7,05
Nominal Capacity
Btu/h
6.995
7.336
8.803
9.212
11.942
11.942
17.981
18.322
23.986
24.055
Power Input
V-Ph-Hz
230V ~ 1N – 50 Hz
230V ~ 1N – 50 Hz
230V ~ 1N – 50 Hz
230V ~ 1N – 50 Hz
230V ~ 1N – 50 Hz
Power Connection Cable IDU / Com.
mm2
NO / 4×1,5
NO / 4×1,5
NO / 4×1,5
NO / 4×1,5
NO / 4×1,5
Air Flow Volume
m3/h
600/480/370
600/480/370
600/480/370
850/800/680
1150/950/750
Sound Pressure Level IDU (H/M/L) – ODU.
dB(A)
40 / 38 / 34
40 / 38 / 34
42 / 40 / 37
45 / 42 / 37
49 / 43 / 37
Diameter Liquid-Gas Connection Pipe
inch
1/4″ – 3/8″
1/4″ – 3/8″
1/4″ – 3/8″
1/4″ – 1/2″
1/4″ – 5/8″
Indoor Unit Dimension LxHxD /Weight
mm/kg
792x292x201 / 8
792x292x201 / 8
792x292x201 / 8,5
940x316x224 / 12
1.132x330x232 / 14
*  Colder, Average, Warmer climate zones for heating operation