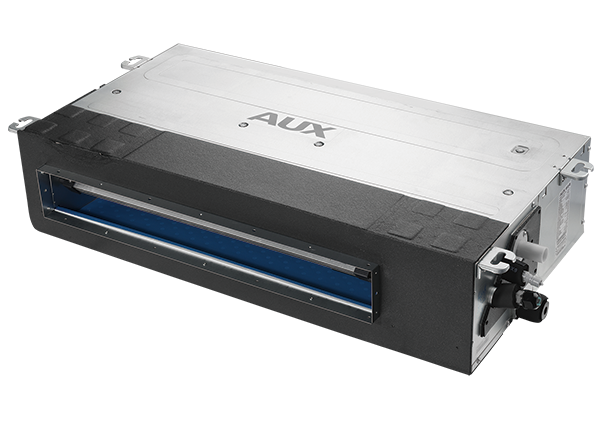 DC INVERTER A++ R32
• Small compact design unit with a super slim design of up to 200 mm.
• Includes both a wired and wireless LCD remote control as standard.
• With a low noise, 10 Pa static pressure design and a removable washable filter.
• Equipped with a condensate pump capable of a 1200mm water lift.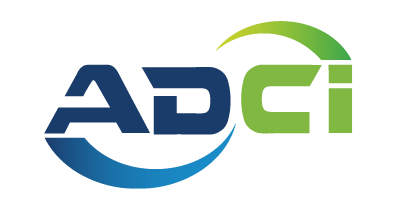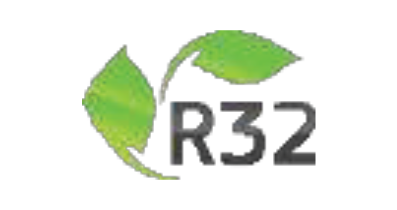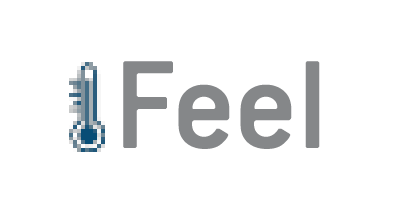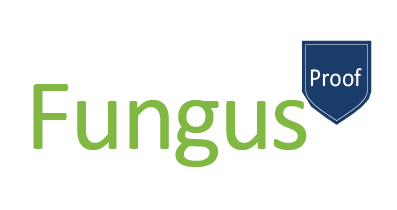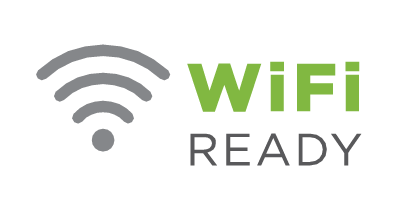 Duct Type Free Match Indoor Unit
Model
AMSD-H07/4R3A
AMSD-H09/4R3A
AMSD-H12/4R3A
AMSD-H18/4R3A
AMSD-H24/4R3AA
Operation
COOLING
HEATING
COOLING
HEATING
COOLING
HEATING
COOLING
HEATING
COOLING
HEATING
Nominal Capacity
kW
2,20
2,50
2,60
2,90
3,60
4,00
5,10
5,80
7,10
7,50
Nominal Capacity
Btu/h
7.506
8.530
8.871
9.895
12.283
13.648
17.401
19.790
24.225
25.590
Power Input
V-Ph-Hz
230V ~ 1N – 50 Hz
230V ~ 1N – 50 Hz
230V ~ 1N – 50 Hz
230V ~ 1N – 50 Hz
230V ~ 1N – 50 Hz
Power Connection Cable IDU / Com.
mm2
NO / 4×1,5
NO / 4×1,5
NO / 4×1,5
NO / 4×1,5
NO / 4×1,5
Air Flow Volume
m3/h
600/450/380
600/450/380
680/560/450
860/660/600
1.150/880/780
Static Pressure
Pa
10 / 30
10 / 30
10 / 30
10 / 30
10 / 30
Sound Pressure Level IDU (H/M/L) – ODU.
dB(A)
35 / 31 / 28
35 / 31 / 28
38 / 34 / 31
42 / 38 / 36
41 / 38 / 36
Diameter Liquid-Gas Connection Pipe
inch
1/4″ – 3/8″
1/4″ – 3/8″
1/4″ – 3/8″
1/4″ – 1/2″
1/4″ – 5/8″
Dimensions Air Supply – Air Return
mm
538×122 – 590×170
538×122 – 590×170
538×122 – 590×170
808×122 – 890×170
1.108×122 – 1.190×170
Indoor Unit Dimension LxHxD /Weight
mm/kg
700x450x200 / 17
700x450x200 / 17
700x450x200 / 17
1.000x450x200 / 23
1.300x450x200 / 27
*  Colder, Average, Warmer climate zones for heating operation